Cyndi Dancy
Chief Research Officer
Cyndi Dancy has more than 25 years of economic development experience including specialties in research, geospatial analytics, marketing and business development.
Cyndi's experience includes market research, business retention and recruitment, and consulting. A key member of Garner Economics, Cyndi has an eye for the details of economic development without losing sight of the big picture.
In her career she has held roles as Vice President at the Greensboro Chamber, Director of Research at the Charlotte Regional Partnership and the Asheville Area Chamber of Commerce, Research Manager at the York County Economic Development Board and High Point Economic Development, as well as President/Founder of CD Consulting. Cyndi is past president for the Piedmont Triad North Carolina of NAIOP, and serves on the Greater Greensboro Habitat for Humanity Board.
Cyndi has a Bachelor of Arts in History and Political Science from High Point University located in High Point, NC. Cyndi has also completed IEDC professional training and graduate-level coursework at the North Carolina State University Center for Geospatial Analytics toward a Master's degree in Geospatial Information Science and Technology.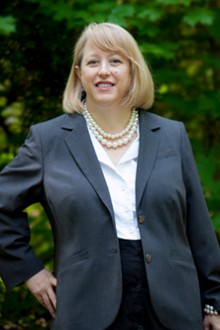 This email address is being protected from spambots. You need JavaScript enabled to view it.