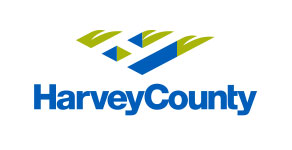 Duration of Project:
February 2017 - June 2017
Description of Work Provided
Garner Economics undertook a Competitive Realities Report for Harvey County and developed a Targeted Industry Strategy to guide the county's economic development efforts, taking into account the current assets and challenges of the region and its desire to proactively enhance the area's industry composition.
Project Results
Through a combination of site visits and economic analysis to assess the county's physical and regulatory structure; meetings with the county's economic development leadership; and an electronic survey to solicit a variety of perceptions of the county's business climate and potential industries, Garner Economics identified several areas where the county could set itself apart from peer communities and be a more attractive place for business investment. In addition to four core and related targets, Garner Economics provided recommendations to grow the local entrepreneurial, hospitality, and retail sectors, as well as ways to find more resources to enhance the county's economic development marketing in general and around the targeted industries.
Services Provided