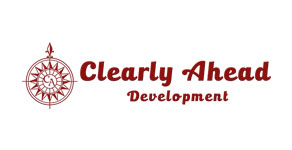 Duration of Project:
February 2015 - August 2015
Description of Work Provided
Garner Economics and Primus Builders assisted Clearly Ahead Economic Development, the economic development organization for Clearfield County, PA, in evaluating the 162-acre Commerce Park as a certified food site.
Project Results
Clearly Ahead Development recognized that the county has a competitive advantage in servicing the F&B industry and sought to certify a major site for such development. Garner/Primus assisted Clearly Ahead in refining its industry targets and ensuring the site would be serviced by the infrastructure and workforce to support such targets. Additionally, the work helped identify the types of structures and potential layout of Commerce Park. Clearly Ahead undertook many of the recommendations and gained Primus /Garner Food Site Certification for Commerce Park in August 2015. Two companies have located in the park as a result of the certification.
Services Provided