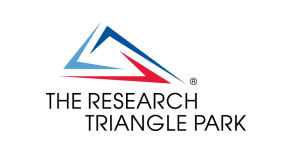 Duration of Project:
August 2005 – October 2005
Description of Work Provided
The Research Triangle Region has been branded internationally as an ideal location for business. Not satisfied with the status quo, the Research Triangle Regional Partnership (RTRP), along with its partners the Research Triangle Foundation and the Greater Raleigh Chamber of Commerce, retained Garner Economics in August 2005 to assess their international business development efforts, with the goal of becoming more proactive in their international marketing initiatives.
Project Results
Garner Economics provided RTRP with an extensive report which assessed previous international business development strategies and presented recommendations that allowed the region to have a more cohesive and proactive approach. The report included asset mapping of international assets, identified industry sectors that are grown globally, and offered a marketing strategy that focused on the attraction of international companies to the RTRP region.
Services Provided