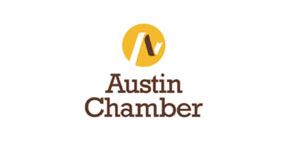 Duration of Project:
March 2006 – June 2006
Description of Work Provided
The Greater Austin Chamber of Commerce selected Garner Economics to assist in the development of a comprehensive international business development strategy for the Austin area. The study sought to identify and create an international strategy for the region for business attraction/ development, trade promotion activities and the promotion and advancement of the region internationally.
Project Results
Garner Economics presented a plan which addressed both short‐term issues and long term strategic positioning and was focused on implementation and measurable objectives. One of the plan's many recommendations was the development of a World Trade Center (WTC) in Austin. The WTC has become a central point for local businesses to obtain training and education on doing business globally, interacting and establishing relationships with foreign businesses and trade officials, and connecting with other local businesses that have a similar desire to increase exports to other countries.
Services Provided