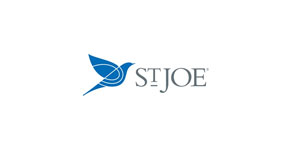 Duration of Project:
September 2009 - January 2010
Description of Work Provided
The St. Joe Company contracted with Garner Economics to help it identify the types of businesses that would benefit from the location and resources provided by its many developments in Florida.
Project Results
Garner Economics assessed the economic trends in the given markets as well as the adjacent infrastructure and other community assets to identify business sectors that would be the best match for each development. Based on the identified strengths of the developments, Garner Economics recommended data points and proof points to guide marketing and promotional efforts, and recommended quality of place amenities that the Company could advocate to the local communities to strengthen or further support.
Services Provided