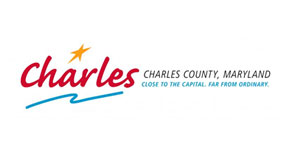 Duration of Project:
September 2015 – March 2016
Description of Work Provided
Garner Economics built upon work undertaken by Development Counsellors International (DCI) to better market Charles County for economic development and business investment and created an economic development strategy for the County to enhance its global competitiveness. The County sought to build on its natural assets, proximity to the Washington, DC metro, and talented population to strengthen existing industries and identify others to increase private investment and job creation.
Project Results
To create the strategy, Garner Economics conducted field visits and interviews with business, education, and government leaders and elected officials in the County. Additionally, the County was compared against peer geographies and economic development best practices. Garner Economics provided target industry recommendations for four industry clusters/sectors and over 25 sub sectors, as well as short-term and long-term tactics for engaging those business sectors.
Services Provided