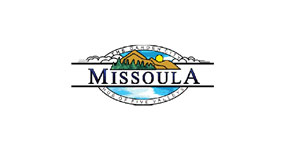 Duration of Project:
February 2010 - May 2010
Description of Work Provided
The City of Missoula selected Garner Economics to complete a city target industry and competitive analysis as part of the city's "Best Place Project." The work included a comprehensive economic analysis, benchmarking Missoula against other communities, a labor survey, industry targets and an operational and organizational design for a new EDO.
Project Results
Using results from the economic and competitive assessments, four industry targets were chosen that best matched the unique competitive advantages in Missoula to the needs of particular industry sectors. Each sector selected had a record of above average wages and participation in commercial activities that would create wealth. Garner Economics also recommended that Missoula create a new 501(c)3 economic development organization, rooted in a public-private partnership, to focus on business recruitment, expansion and tourism promotion. The new organization is the Missoula Economic Partnership.
Services Provided