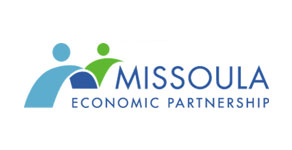 Duration of Project:
March 2018 - June 2018
Description of Work Provided
To help elevate perceptions of Missoula's business climate, investment opportunities and quality of life, the Missoula Economic Partnership (MEP) contracted with Garner Economics to revisit the community and update the City's target industry strategy. (Garner Economics created the initial Targeted Industry Strategy for the City of Missoula in 2010).
Project Results
Building on the area's rich natural resources, existing industry base, and revitalized downtown, Garner Economics suggested product improvement, marketing, and potential organizational changes for the organization and refined the City's targets. Garner Economics also assessed the City's progress in carrying out the 2010 strategy and suggested updates to initiatives that still warrant action or that were not implemented in the initial phase.
Services Provided