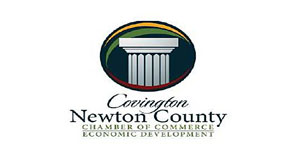 Duration of Project:
June 2011 – November 2011
Description of Work Provided
The Covington/Newton County Chamber of Commerce hired Garner Economics to conduct a competitive assessment and industry targeting strategy for the Georgia County. Located just outside of Atlanta, the charming town of Covington has a reputation as one of the most picturesque and historic towns in Georgia.
Project Results
Garner Economics conducted this assignment by assessing the unique qualities and strengths of Newton County through a thorough discovery process. An Action and Implementation plan was provided. The study helped Newton County enhance its global competitiveness by providing a road map for the Economic Development department to target new business markets. Sample findings include the County's abundance of water, making it appealing to food producers, like General Mills.
Services Provided